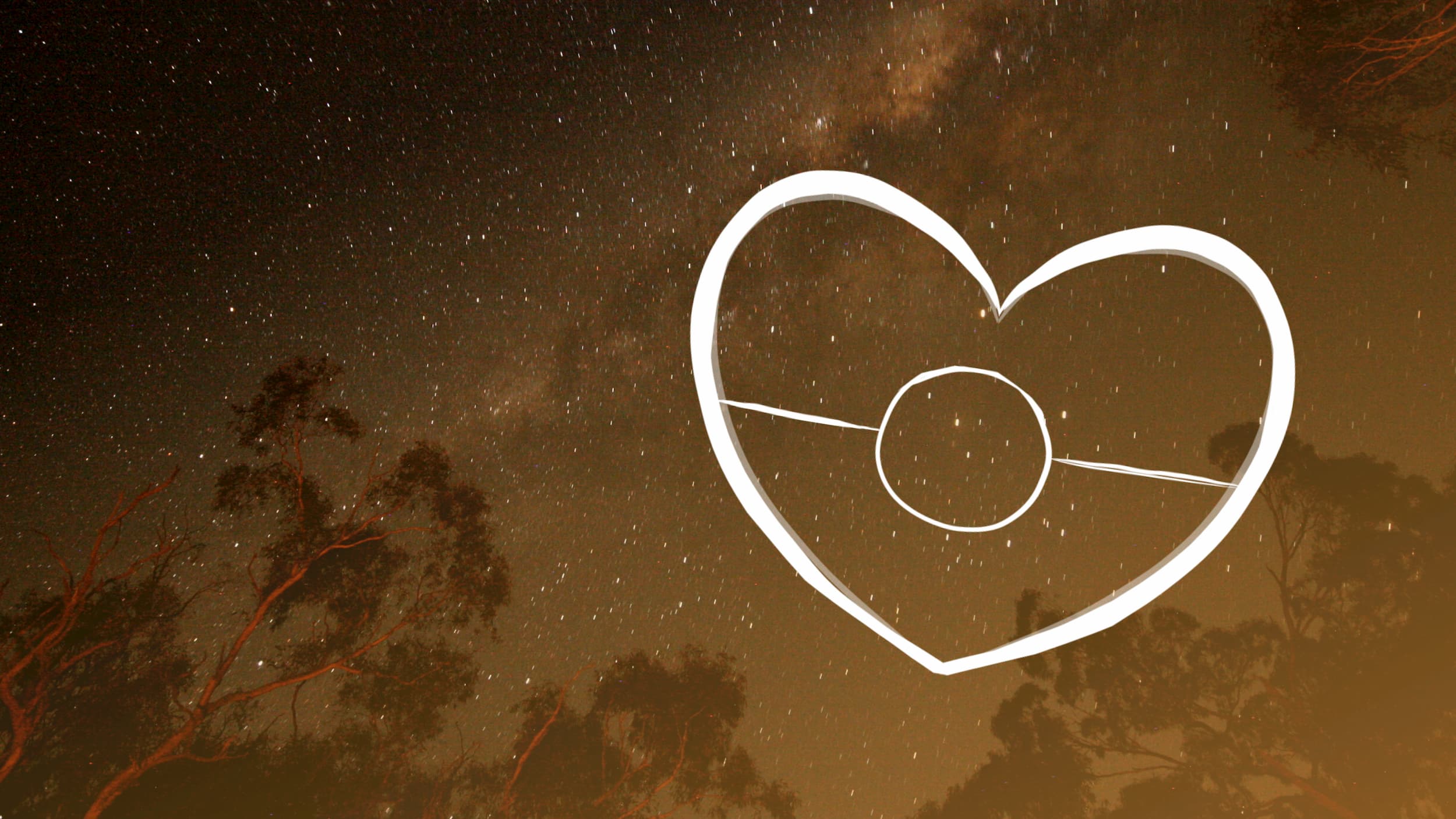 Adjourned debate on motion of Hon. K.J. MAHER (Leader of the Opposition):
That this council acknowledges the significant contribution Narungga/Kaurna Elder Tauto Sansbury has made at both a state and national level and notes, in particular, his contribution to the Aboriginal community through his advocacy and involvement in improving the justice system, child protection, housing and his contributions to ATSIC, treaty development and the broad labour movement.
The Hon. T.A. FRANKS (16:05): I rise to pay my respects to the elder past of Tauto Sansbury and associate myself with the remarks of the mover, that this council acknowledges the significant contribution that Narungga/Kaurna elder Tauto Sansbury has made at both a state and national level and notes in particular his contribution to the Aboriginal community through his advocacy and involvement in improving the justice system, child protection and housing and his contributions to ATSIC, treaty development and the broad labour movement.
Tauto Sansbury was a proud South Australian Aboriginal man, born on Point Pearce mission with Kaurna, Wirangu and Narungga heritage. Tauto was a passionate and committed advocate for Aboriginal people. He worked and advocated for people experiencing disadvantage in all areas for over 30 years. He held numerous committee and board positions, as the Hon. Kyam Maher has noted, and he was also co-chair of the Indigenous Peoples Organisation, which advocates for Indigenous rights at the United Nations. So the motion should indeed reflect international impact.
Later, of course, Tauto ran Garridja, his own Aboriginal cultural consultancy. Tauto had a strong passion for law, for justice and for the rights of Aboriginal people, particularly in prisons, and he was heavily involved, as we know, in the Royal Commission into Aboriginal Deaths in Custody, working then with Elliott Johnston QC and spending over 10 years in leadership with the South Australian Aboriginal Justice Advocacy committee and the Aboriginal Justice Advisory Committee. His work in those roles would appropriately later be recognised in 2003 with an Australian Centenary Medal.
He was also a consultant to the Social Inclusion Unit under the Rann government and worked on the Breaking the Cycle report—important work. In 2015, Tauto won the Dr Yunupingu Award for Human Rights at the 2015 National Indigenous Human Rights Awards. In that same year, he received the National NAIDOC Lifetime Achievement Award. It was a powerful moment to be there, and I know that other members of this council were there to see it.
In that speech, as he accepted that NAIDOC award, he reflected on his work to organise the freedom summit, gathering Aboriginal leaders in Alice Springs in 2014. He spoke about the need for Aboriginal Australia to celebrate the awards and achievements but also to unite as one against many years of oppression and to say 'Enough is enough'. Recounting a letter on this subject, he said at the time:
I'm a 66-year-old man. I should be initiated. I should be singing and doing my dance for my children and my grandchildren and passing that tradition on. And I don't speak language. And this is the price that I paid for colonisation. This is the price that I paid because of cultural genocide. And this is the price that many Aboriginal Australians have paid. And we've got to fix that. I'm proud to hear Rosalie speak in language and I wished I could. I wished I can dance. And I wished I can sing, but I can't.
Tauto was deputy chair of the Aboriginal Legal Rights Movement when the organisation called for an independent investigation into the death of Wayne Fella Morrison while in custody at Yatala Labour Prison. Tauto told the press at the time, quite rightly and in great Tauto style:
We want the whole truth, nothing but the truth, that would be only appropriate for the family and the Aboriginal community.
He told NITV at the time:
The lack of understanding and the lack of relationship between Corrections, Police, Aboriginal organisations and communities are totally getting out of hand.
Tauto had an unwavering passion for the rights of First Nations people. He valued and followed the work of his ancestors, honouring the many who were killed while fighting for the freedoms of their community. He had a vision for an Indigenous parliamentary body and a parliamentary system that would represent the sovereignty of the Aboriginal and Torres Strait Islander communities. In that, he is not alone.
Having spent a lot of his childhood facing hardships in boys' homes, Tauto used those experiences to drive his own advocacy for people from all walks of life. He volunteered his time toward action and advocacy for the antipoverty movement along with child protection and suicide prevention. Activist groups, community groups, and not-for-profit organisations all remember the wisdom and passion that he brought to his decades of work.
Tauto's partner Grace Nelligan remembers him as 'a true warrior for his people', and he was a warrior for the land as well. Tauto worked with conservation groups and helped to form the No Dump Alliance in South Australia to speak out against the proposed nuclear waste dump. Tauto brought, again, his strong words to that movement and in his usual style put the question as to why other countries were not rushing for their own nuclear dump.
The tireless work that Tauto did behind the scenes also deserves to be commended. As someone who valued what he could learn from his ancestors and community, he did what he could to pass on his own knowledge to that community. If you were involved in any grassroots activist campaigns or actions for social justice assisting the community to be fairer, to be better, you are likely to have come across Tauto and definitely to have had some input from Tauto at some point in that journey. I value personally the times I worked alongside Tauto and learned from him, not just as an inspirational person but through his generosity and the strength he showed that shined through in everything he did.
I remember he and others organised a rally against proposed budget cuts under the Abbott government back in 2014. In my records, looking through them today, I have a thankyou letter from him. He wrote to me to thank me for my words of support at that event. He often took the time to show solidarity with everyone in the movements that were around him. He wrote how pleased he was at that time to see a crowd of people, both Aboriginal and non-Aboriginal, standing together in the fight against unjust federal attacks on those most in need.
I value what I have learned from Tauto at those many events where he volunteered his time, including an SOS Blak Australia national day of action to oppose the closure of Aboriginal homelands back in 2015, and in particular I remember first encountering him at forums discussing suicide prevention and racism.
I commend this motion, I thank the mover for bringing it here, I acknowledge the many people in the gallery, which certainly reflects the impact that Tauto had, and I am proud to stand here today to honour a man who spent his life fighting for freedom, for fairness and for speaking truth to power. Rest in power, Uncle.