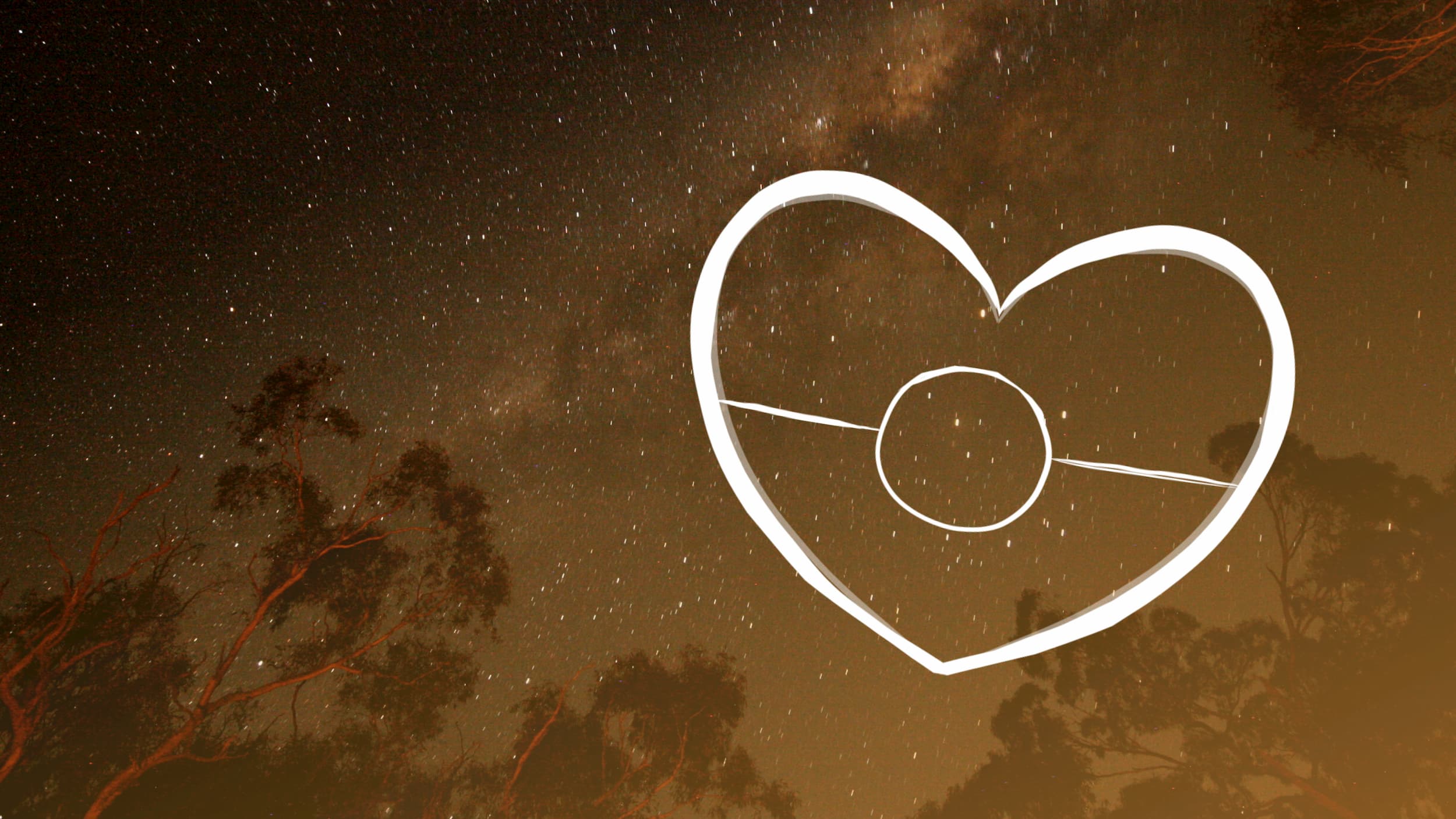 Family complaints that a four year old Aboriginal girl was racially profiled, as she was grabbed by a staff member by the back of her new Cotton On hoodie last week on leaving a local Big W store, have been dismissed by Police without providing the footage to the family or their legal representation.
The incident was reported to the local police by the child's parents as an alleged assault. Port Augusta Police have now said that at the conclusion of their investigation, they have found no assault occurred. The family contest that version of events.
Greens MLC Tammy Franks today backed calls by the Justice Project to release the footage to the family, and to the Justice Project as their legal representation.
Quotes attributable to Tammy Franks MLC:
"There is little respect shown for the victim in this matter. The family were not spoken to by the Port Augusta Police prior to the release of the statement that the matter was deemed to not be an assault. Neither they, nor their Justice Project team providing legal representation, have been provided with the footage the police now claim rules out an assault occurred."
"When a four-year-old is traumatized from the behaviour of a shop staff member the least the store or the police can do to restore trust is to release to her family the footage."
"I agree with the Justice Project, it is despicable that the footage has not been shown to the family. Their experience has not been dealt with fairly, and they have not been shown the respect we expect to be shown to victims of such treatment."
Media Contact: Tammy Franks - 0457 549 938