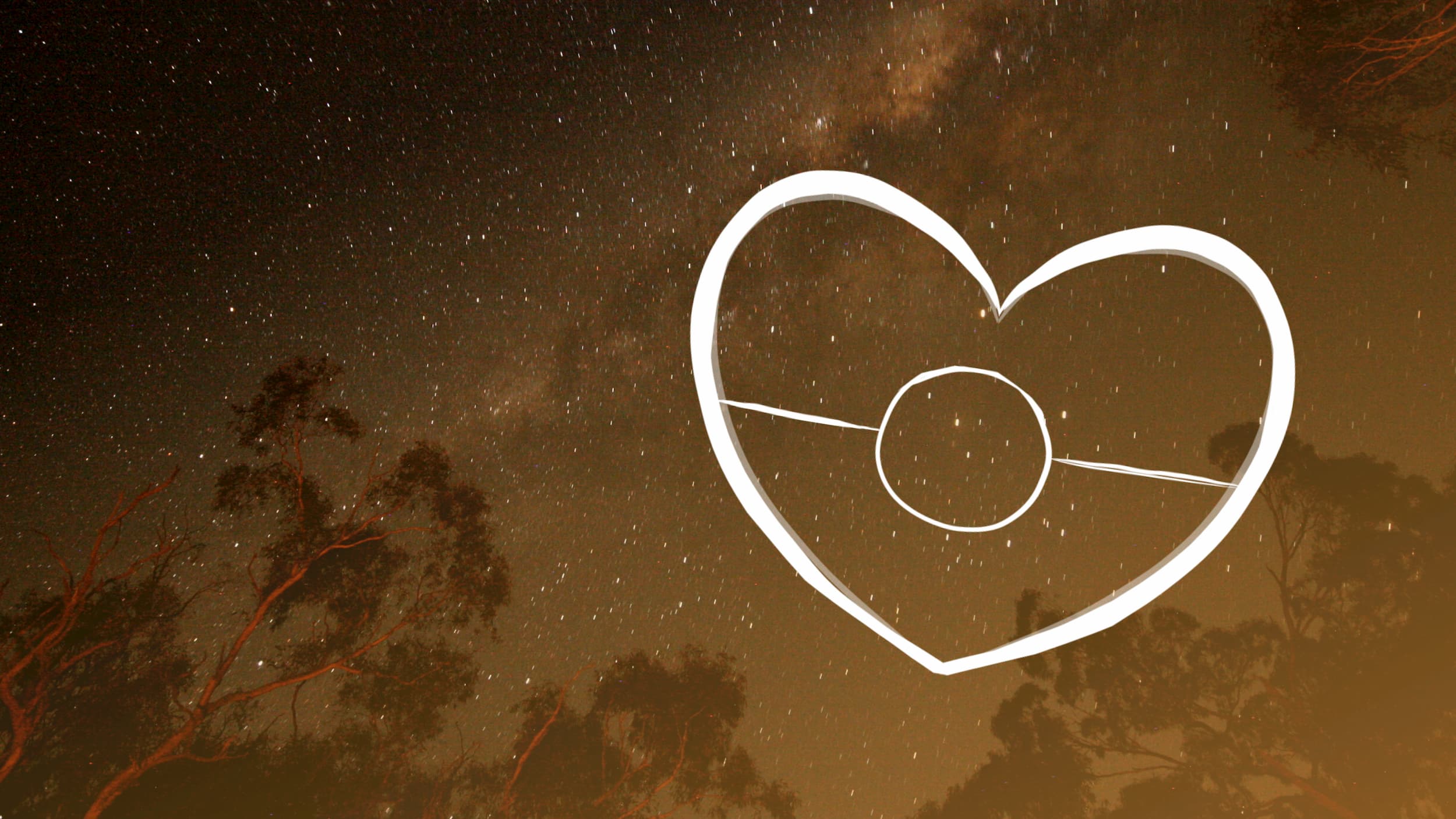 It is now fifteen months since the SA Liberal party announced a plan to force Local Governments to observe Australia Day and perform citizenship ceremonies on January 26th. Now, in the past few weeks we've seen their federal counterparts announce that they will do the same – on top of a ridiculous ban on boardshorts and thongs at such ceremonies. Both the State and National Liberal Governments continue to ignore the fact that January 26th marks more than 200 years of ongoing dispossession and oppression for First Nations peoples.
Quotes attributable to Tammy Franks MLC:
"For over 80 years there has been a debate on this date. That important conversation won't be stopped by banning shorts and thongs at citizenship ceremonies, nor by somehow forcing councils to carry out ceremonies on this date."
"I'm intrigued to see how The Marshall Liberal Government had been planning to implement their election promise, anyway, given that it appears to be unconstitutional. Little wonder that 15 months after they first pledged it they have yet to present a Bill to Parliament to make it happen."
"Holding a celebration on January 26 is inherently divisive, so it's time we changed the date. January 26 is the day in history of the second landing of the First Fleet's and Admiral Arthur Phillip's establishment of a penal colony in what later became NSW by the raising of a Union Jack on the land of the Eora nation back in 1788. The land then, as it is now, was Aboriginal land at the time."
"By portraying that historical moment with a blinkered view, we ignore that today is the anniversary of the beginning of an invasion, and the subsequent killing, colonising, dispossessing, converting, 'protecting', assimilating and discriminating. These things cause intergenerational pain. These things are no cause for celebration."
"By changing the law to stop us ever changing the date the SA Liberals will entrench that pain in our statutes."
"State and federal liberals vows of legislating to enforce Australia Day activities and outfits on January 26 is just not necessary. Shutting down debate will only serve to deepen the divisions. We need to find a date that heals not hurts, and that all Australians can celebrate."
Tammy Franks will be available for comment on Saturday the 26th at the annual Survival Day event at Semaphore Beach between11:00am – 12:00pm.