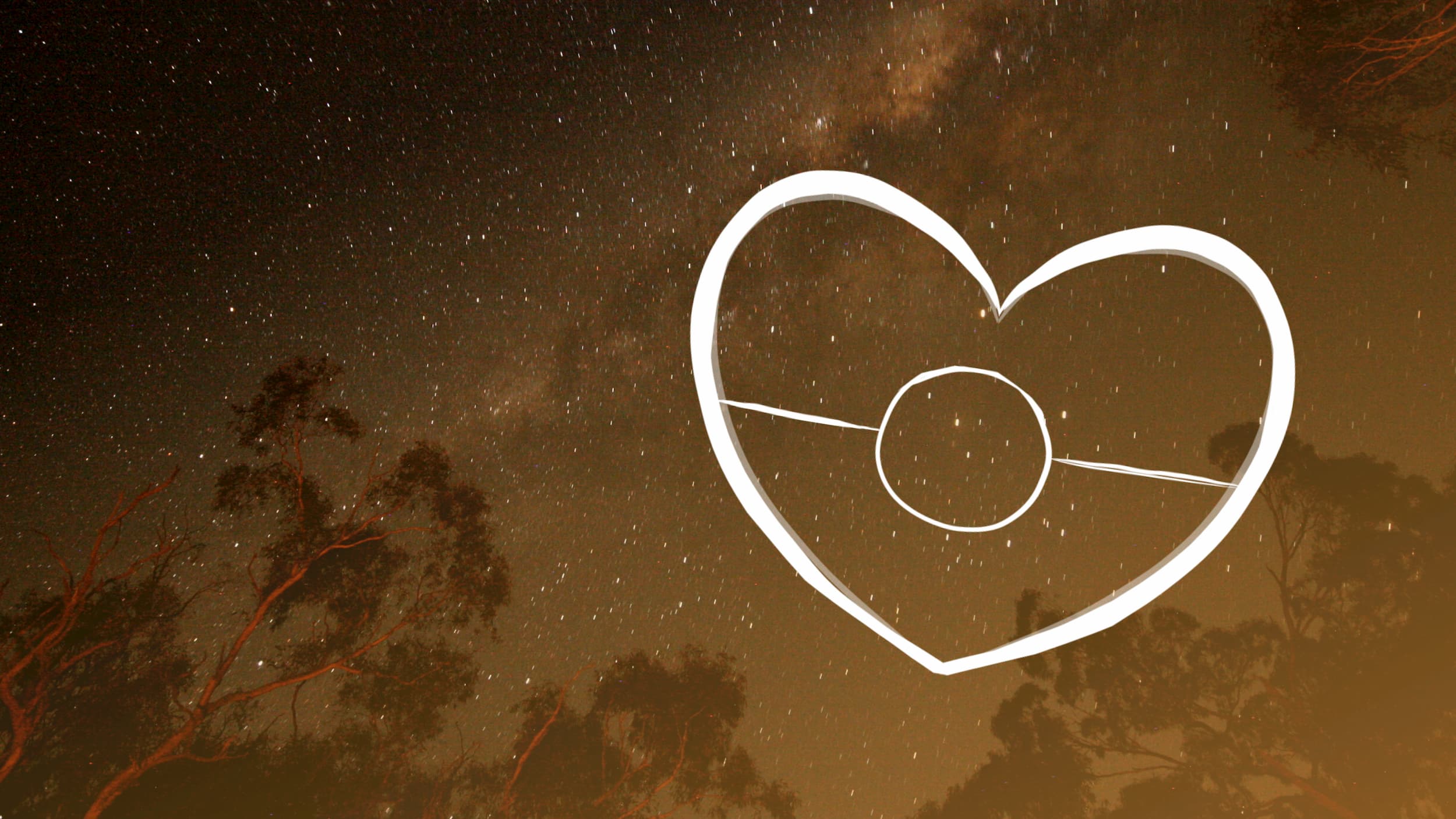 Ahead of Saturday's solidarity rally for Black Lives Matter and protesting Aboriginal deaths in custody, Tammy Franks Greens MLC today flagged a Greens' push for a Custody Notification Service (CNS). The CNS is a 24-hour phone line service that provides legal advice and support for Aboriginal people as they are taken into custody.
A CNS was just one of the 339 recommendations made by the 1991 Royal Commission into Aboriginal Deaths in Custody. Many recommendations still haven't been implemented.
There have been over 400 deaths in custody since the Royal Commission reported, yet no one has ever been convicted.
However, in NSW there has now only been one death in custody since the scheme started. The ACT, WA, NT, and Victoria have all now introduced CNS schemes.
Quotes attributable to Tammy Franks MLC:
"If the Marshall Government are serious about slowing the devastating numbers of Aboriginal deaths in custody they will support and resource a CNS run by an appropriate body such as the Aboriginal Legal Rights Movement."
"We know a CNS will save lives so why are we still waiting for action to stop this avoidable harm?"
"I will, in the next sitting week, progress a Parliamentary debate on support for a CNS in South Australia and will bring forward a Bill on the matter in the coming month."
Media Contact: Tammy Franks - 0457 549 938