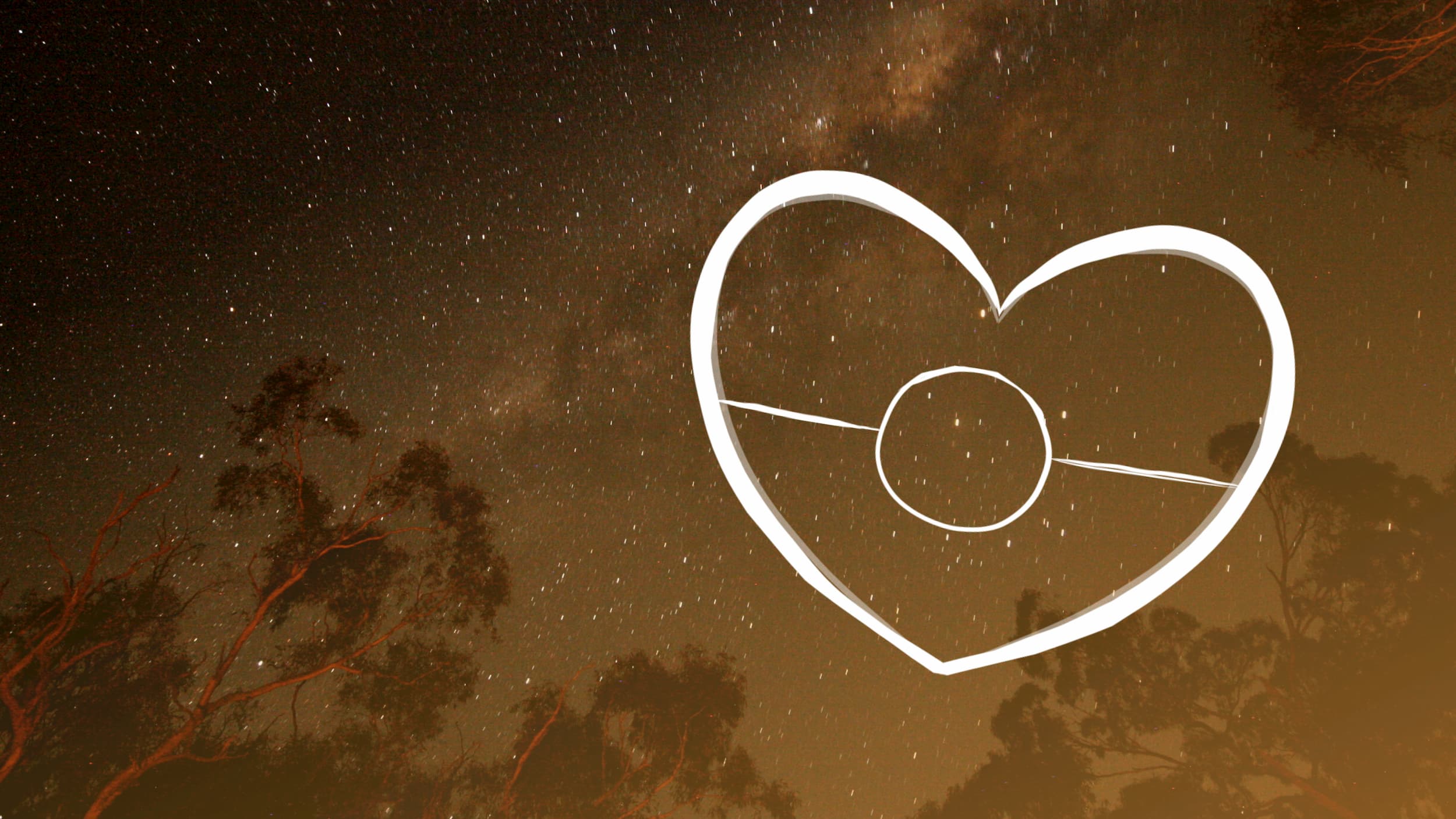 The Greens have called on the Attorney-General to back the State Government's promise to protect the right of traditional owners, the Barngarla people, to veto a proposed nuclear waste dump near Kimba in Parliament today.
The Question came following the evidence of Sam Usher, CEO of the Australian Radioactive Waste Agency (ARWA) to the State Parliament's Environment, Resources, and Development Committee on Monday where he stated that "if state or territory legislation regulates, hinders or prevents us from doing something we need to do, there are certain rules around how we can override that so that it doesn't apply to us".
South Australia's Nuclear Waste Storage Facility (Prohibition) Act prohibits the construction or operation of a nuclear waste storage facility in SA.
In Question Time today Greens MLC Tammy Franks called on the Attorney-General to confirm if the State Government will seek legal advice to establish where it stands in relation to any attempt to usurp state statutes, and how it will ensure that the Barngarla people maintain their 'veto right', promised by the SA Labor Party during the recent state election.
Quotes attributable to Tammy Franks MLC:
"The Barngarla people clearly wish to exercise their right of veto over the decision to build a nuclear waste dump on their land. South Australian Labor made a commitment to protecting their right, and they need to back it up."
"South Australian legislation is clear that we don't want a nuclear waste dump in our state. At the very least if the Federal Government won't listen to Parliament, they should listen to the traditional owners."